Want a little lovin' from me, but aren't quite ready for 1-1 coaching? I've created these self-study programs just for you.
Inside, you'll get instant access to my exclusive daily success ritual, life purpose or manifesto creating processes (the processes I walk my private coaching clients through and use in my personal life.)  
You can use any of these handy mini courses in your personal life, in your business, and with your personal coaching client.
Every program includes:

A full workbook to help you stay crystal clear, and accountable to yourself at all times

Exclusive video tutorials & virtual training
---
My Daily Success Ritual:
Jey's ebook guides you through the ideal power moves that prep coaches for amazing client sessions – every time
Get my full process for healing all things visible and invisible in your life.
Craft a ritual unique to your life purpose and what you are inviting to happen in your life over the next year
Empower yourself with strong belief, release blocks or patterns that hold you back, and stay on track with your clear vision.
This ritual is designed to help coaches get into an empowered state before each session, to get your clients the best results.
Also learn how to protect your energy, so you can leave each session energized and grounded.
BUY NOW
---
Mentor Masterclass Virtual Study
Do You Have…
Official training as a life coach?
A tough time growing your business, perfecting your practice and attracting your ideal clients?
Do You Want To…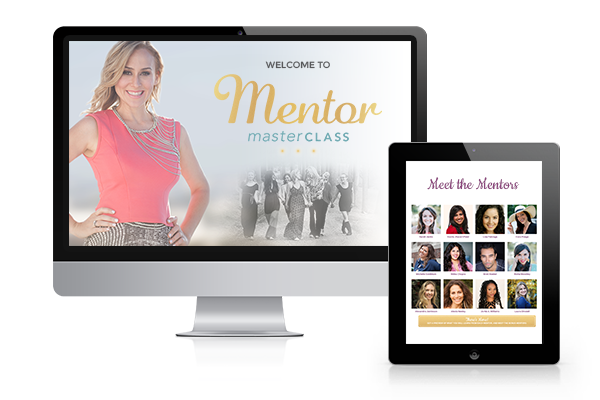 Receive exclusive insider training from thought-leaders you truly admire in the industry?
Rub virtual shoulders with a brilliant panel of celebrity mentors?
Learn independently at your own pace?
Get access to all of that goodness starting NOW?
LEARN MORE
---
The Life Purpose Breakthrough Mini Course:
Finally understand why you're here – and what you need to do
Discover how to clarify and align yourself with your unique raison d'être (reason for being)
Uncover the blocks that hold you back, and the reasons why you stay in the shadows instead of shining your light
Write a bold statement outlining what you discover, why it matters, and what you're going to do to start living your truth
Coming 2014!
---
Manifesto Magic/Miracles:
How to write a totally rockin' manifesto for your dream life, biz and website that sets you apart and turns the universe onto your dreams
Learn my secret processes for creating and envisioning a 1 year manifesto to help you hit your goals, and beyond
Use your manifesto as a power map for unlocking support from the universe in your life or business
Have fun crafting this power statement, and awakening your connection to receiving support from the Higher Powers – and watch miracles unfold like magic.
Coming 2014!
---