I work with heart-centered women who want to get in touch with their world-changing gifts, live their greatness with confidence, and run soul-centered businesses that make serious cash.
Yes, that means you, sister.
I'm here to show you how to start living like you are actually alive.  
And yes, it's okay to want to make a generous income, no need to apologize.
 If you've caught yourself wondering…
Do I have what it takes to become a life coach?
Where can I learn how to coach people, for real?
Will I ever be captivating in front of an audience?
What if I could be my own boss, make my own hours, run a successful business that actually creates meaningful impact and make a generous living?
How can I expand my message to larger audiences with less fear and more embodied ease?
I feel called to help people on a deep, healing level, am I too young to be a leader?
A Personal Note from Jey :
Know this, my gorgeous friend,
These aren't just run-of-the-mill internal dialogues.
They're keys.
Keys to understanding what your heart wants, and finding it in abundance.
Keys to unraveling your fears, and pushing past them.
Keys to living a fabulously fulfilled life, driven by purpose and steered by intention.
The best thing about these keys? They open doors – your doors;
To powerful possibility, clarity, and the destiny you deserve.
(Even if you're not sure what that looks like…yet.)
That's why uncovering your soul-supported answers changes everything.
A new world bursting with fulfillment, joy, freedom, and light stretches out before you.
All you have to do is go for it.
I've helped hundreds of women across the world cross that threshold.
Now, it's your turn.
If you're ready to…
Come out of your shell, trust your intrinsic truths, and go after what you want
Get fully equipped with the tools you need to clearly understand your purpose, and live it fully
Become a coach, a world-changer, a mind-blower, and a system-flipper
Step into your spotlight, fearlessly.
You're in the right place.
Because when you're confidently standing in your light… magic unfolds.
Suddenly, the universe starts conspiring in your favor.
Invitations appear all around you, calling you to wake up and follow your heart's call.
You learn to trust your body's signals, and become a manifestation magnet (it's true!).
You can clearly see your purpose, and the reasons why you're called towards it.
You become powerful beyond measure.
Your life can never lose meaning, because you're a beacon of transformation and strength. You change the lives of everyone you meet.
Sound like your kinda lifestyle?
I thought so. Let's play.

You can get started working with me- through 1:1 Coaching, Virtual Courses, and Coaches Training Programs.
Want a little lovin' from me, but aren't quite ready for 1-1 coaching? I've created these self-study programs just for you.
Every program includes:

A full workbook to help you stay crystal clear, and accountable to yourself at all times

Exclusive video tutorials & virtual training
LEARN MORE
---
Coach Training:
Want to join my community and Mentor Masterclass?  Learn how to build a coaching business that makes serious money, get certified mastering the mandatory tools and techniques for becoming an amazing coach, alongside the wisdom of 12 celebrity coaches.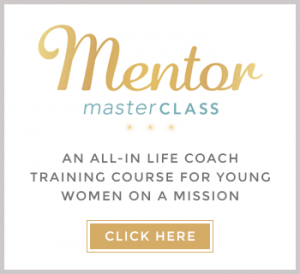 I knew I wanted to be a coach… but wasn't sure how to make it happen. I felt too young to belong – as if the industry would frown on me, and only see my age instead of my lifetime of experience.
But you know what I did? I took the leap anyway.
And in just ONE year, I built a coaching practice so successful, I was featured on the cover of The New York Times.
Now, I want to help you do the same. That's why I created the Mentor Masterclass.
This is your one-stop-shop for learning the intuitive skills, in-the-know techniques, and business strategies you need to step into your life's calling. Don't let what you "think" you deserve stop you from owning your own coaching business.
My mentors and I have made all the mistakes, invested thousands in education that wasn't useful, and took the long road so you don't have to.
Your calling is waiting for you – I know you can feel it.
LEARN MORE
---
May 28th – 31st, 2015
4 days. 30 women
You've already got it. Now flaunt it.
Click Here To Learn More.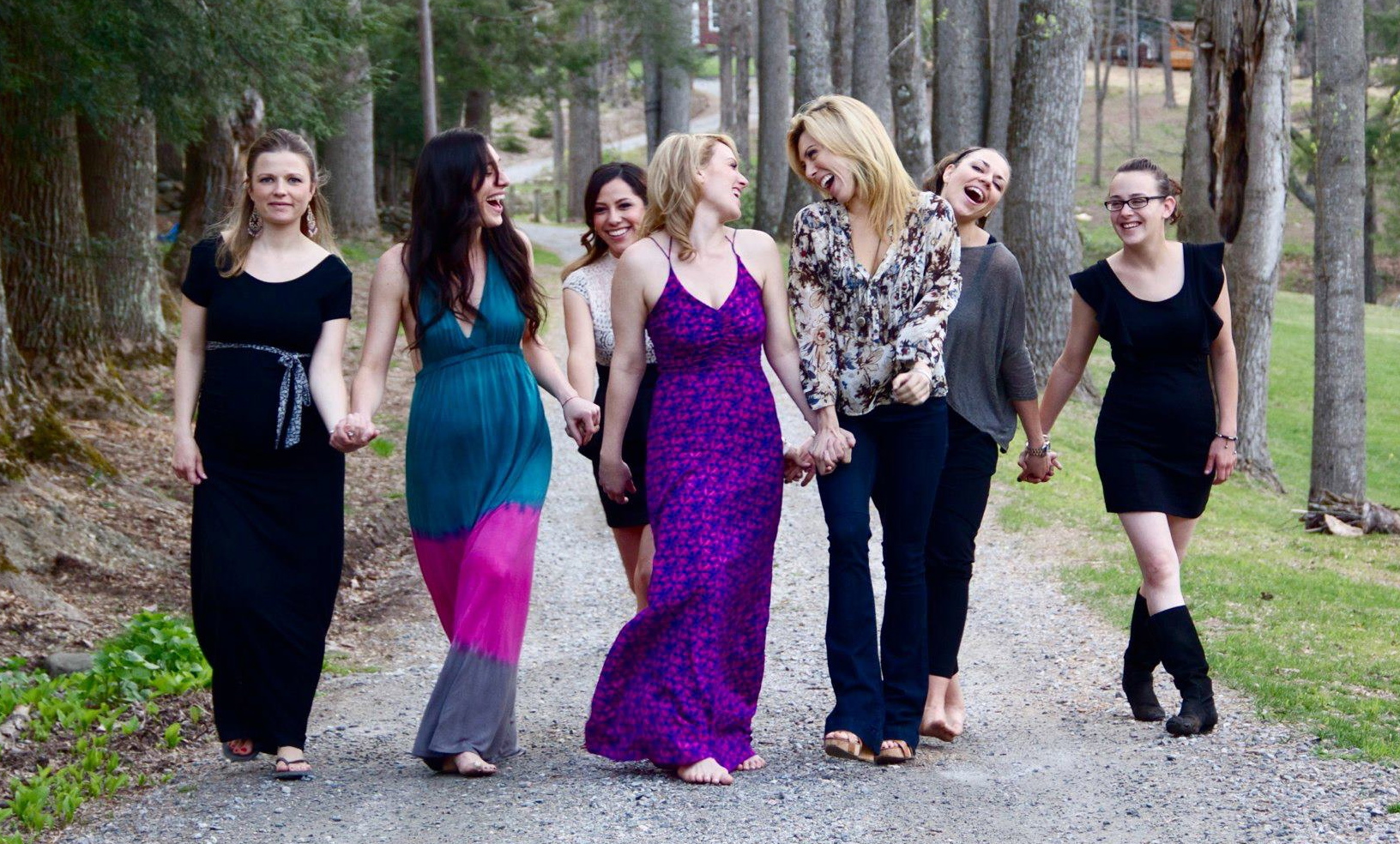 LEARN MORE
---
Become an affiliate and join my team
Learn more about how you can join my team and make $1,000 for every women you refer to Mentor Masterclass.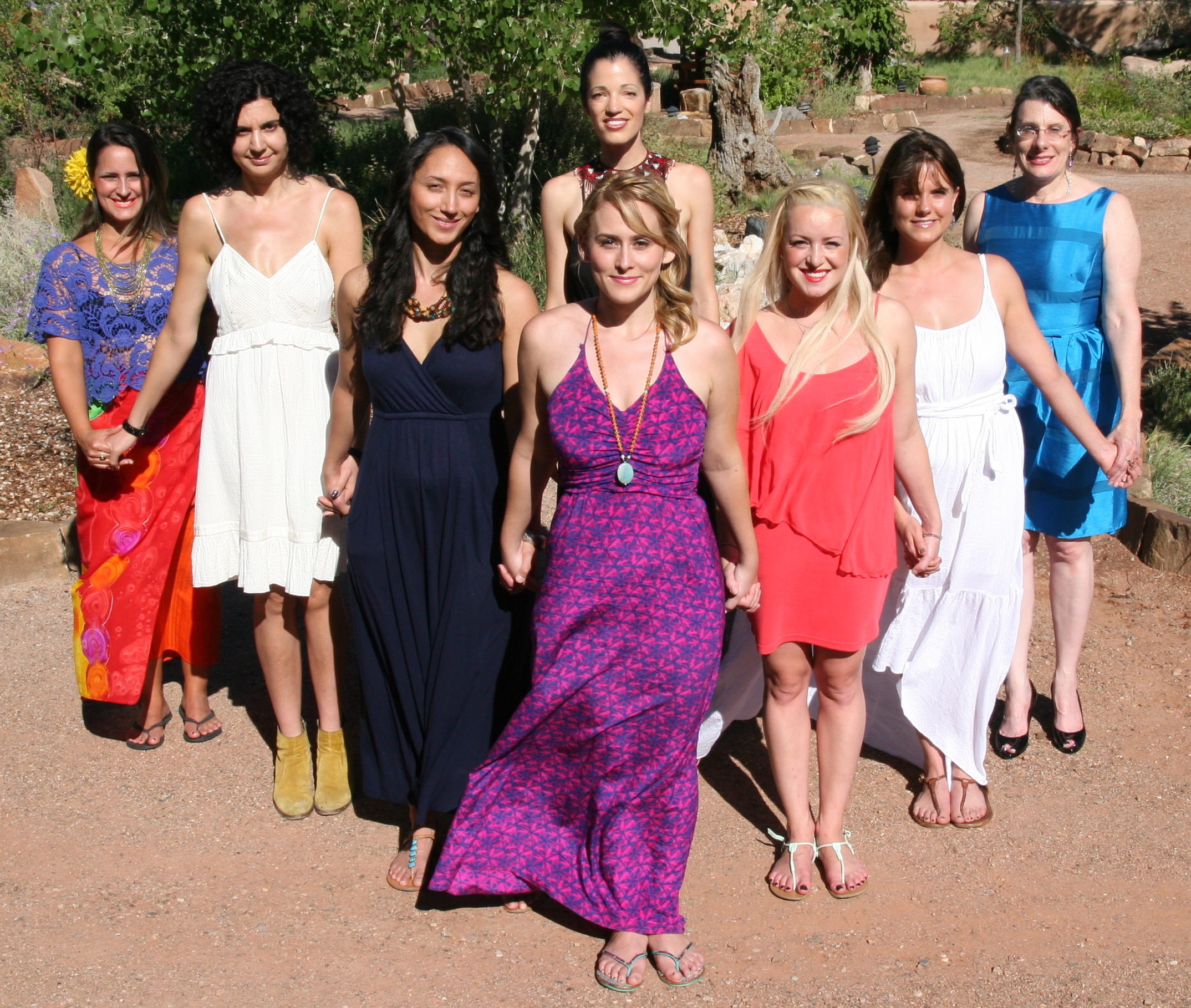 LEARN MORE
---