Meet Your True Soulmate (This Might Surprise You!)
Right now I'm headed to the airport with two of my soulmates!
We're off to California.  
If it's been a while since you've opened an email from me, HI! You might have missed the news I shared in this newsletter/blog: The relentless habit that ruins women's lives.
In short, my team and I are taking a true break from sending out new content to reflect on and renew our connection with you.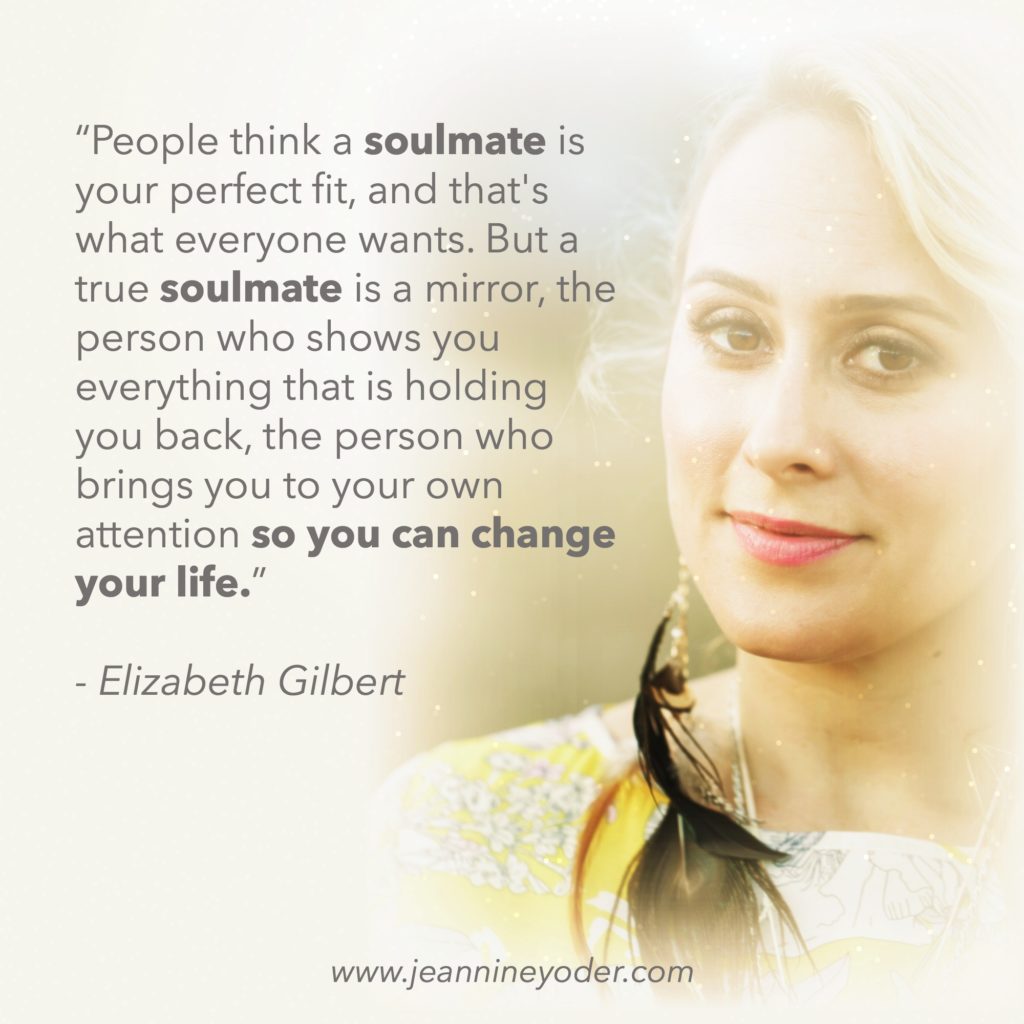 My husband Brent and daughter Violet are 100% my soulmates in this lifetime.  
And, my most profound lessons and life experiences have come from the women I met when I committed to sisterhood.  
Women who are committed to sisterhood blaze the kind of life trails that are unmatched by any other kind of connection.  
On this day, when we celebrate love, I want to invite you into a few of the spaces where I am deeply connected to women and where you could meet your soul sister. Maybe even the most unexpected soulmate of your life.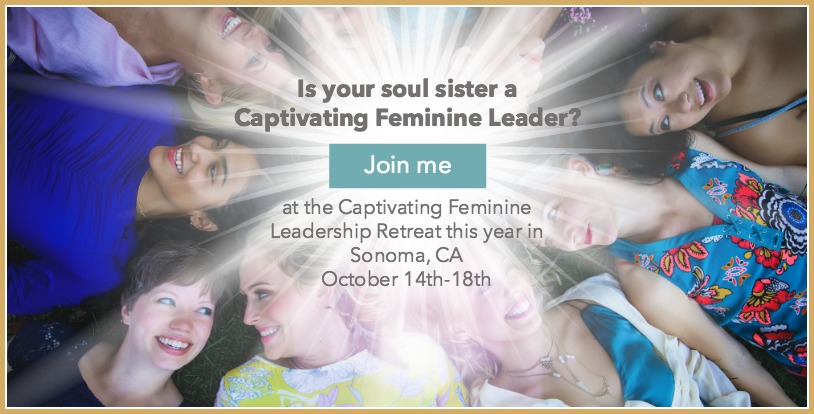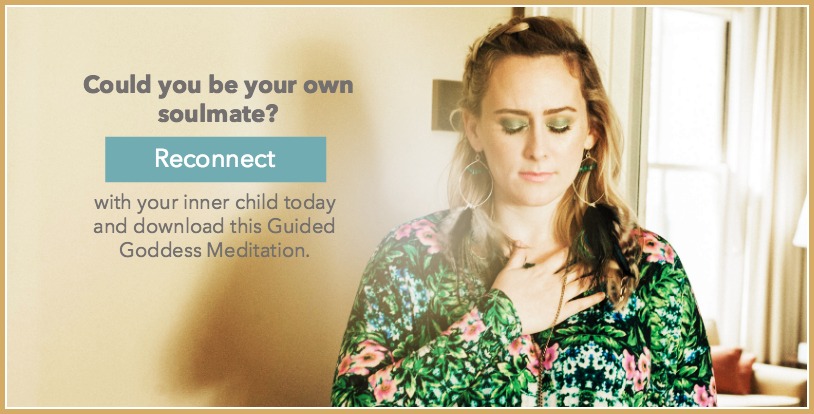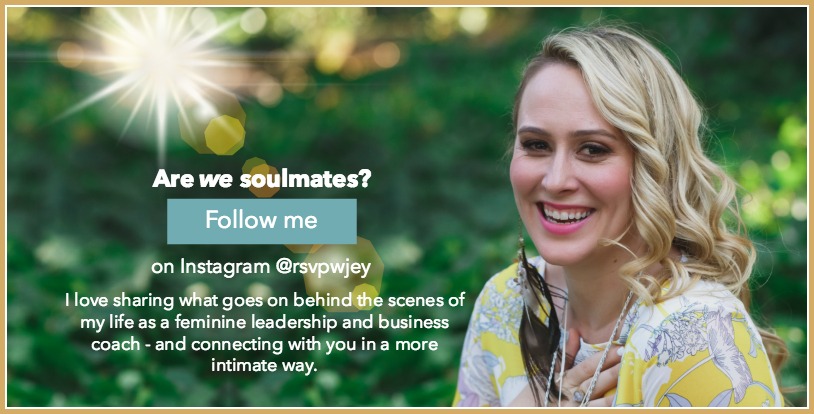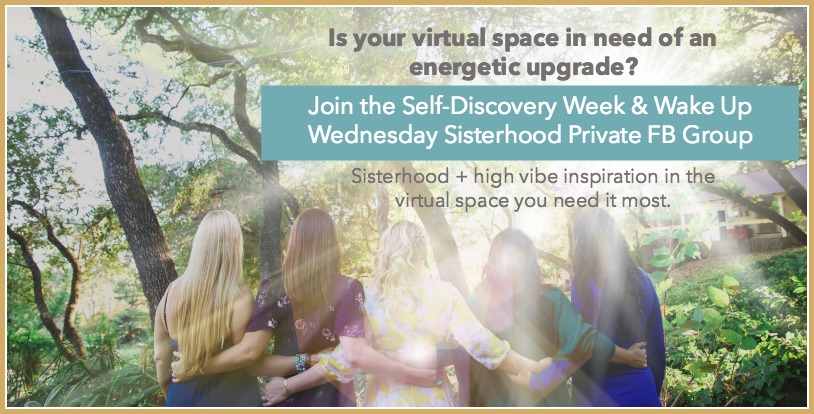 The Universe is guiding us all to more soulful connection in magical ways, every day of our lives. Choose your own adventure and let one of these invitations to connect open doors to unparalleled connection
Happy Valentines Day. I see you. I know you. I am you. I love you.
All my heart,

Love this content? Get weekly in-the-know solutions and stay connected with Jey
Join 1,000s of women expanding their light around the world.